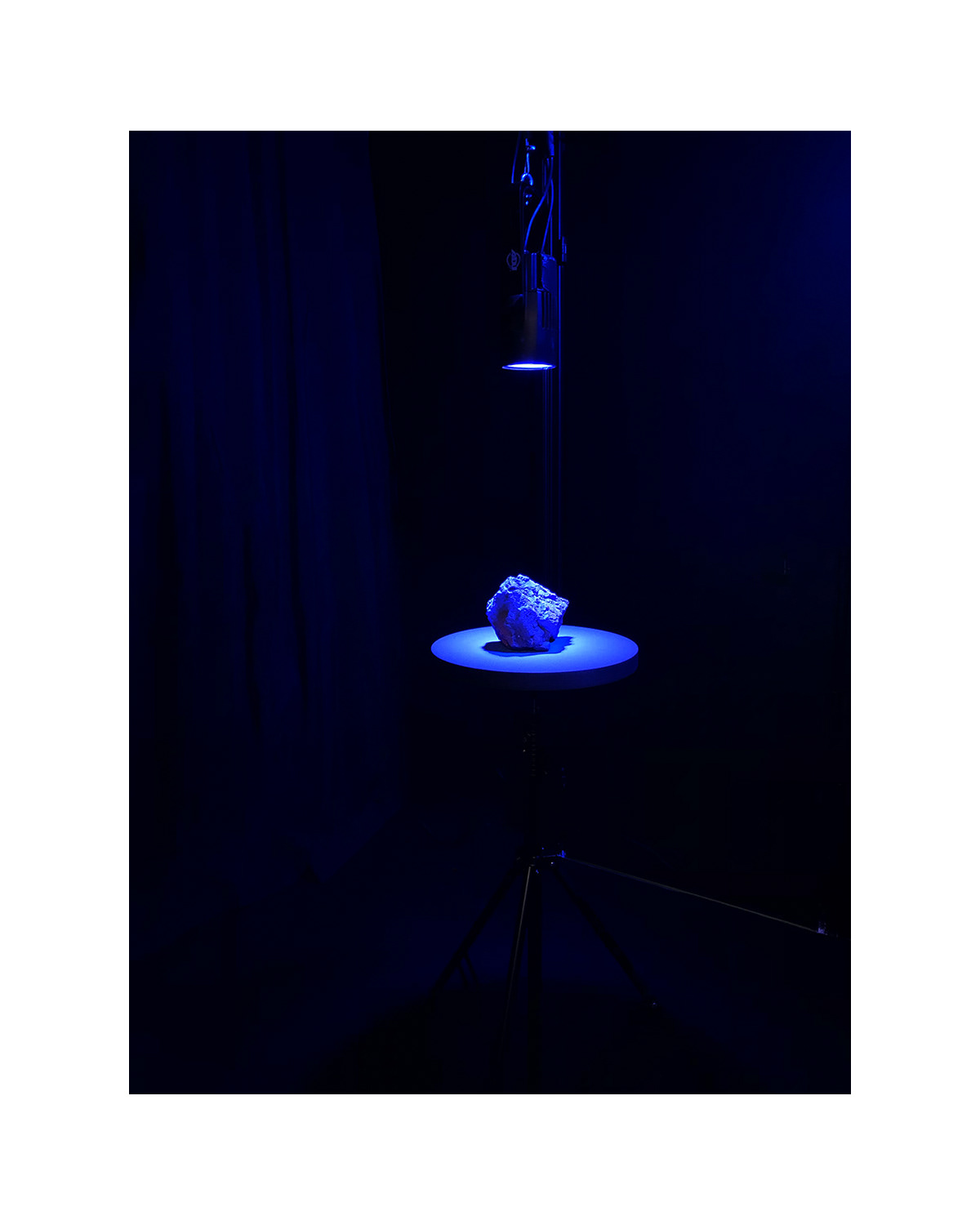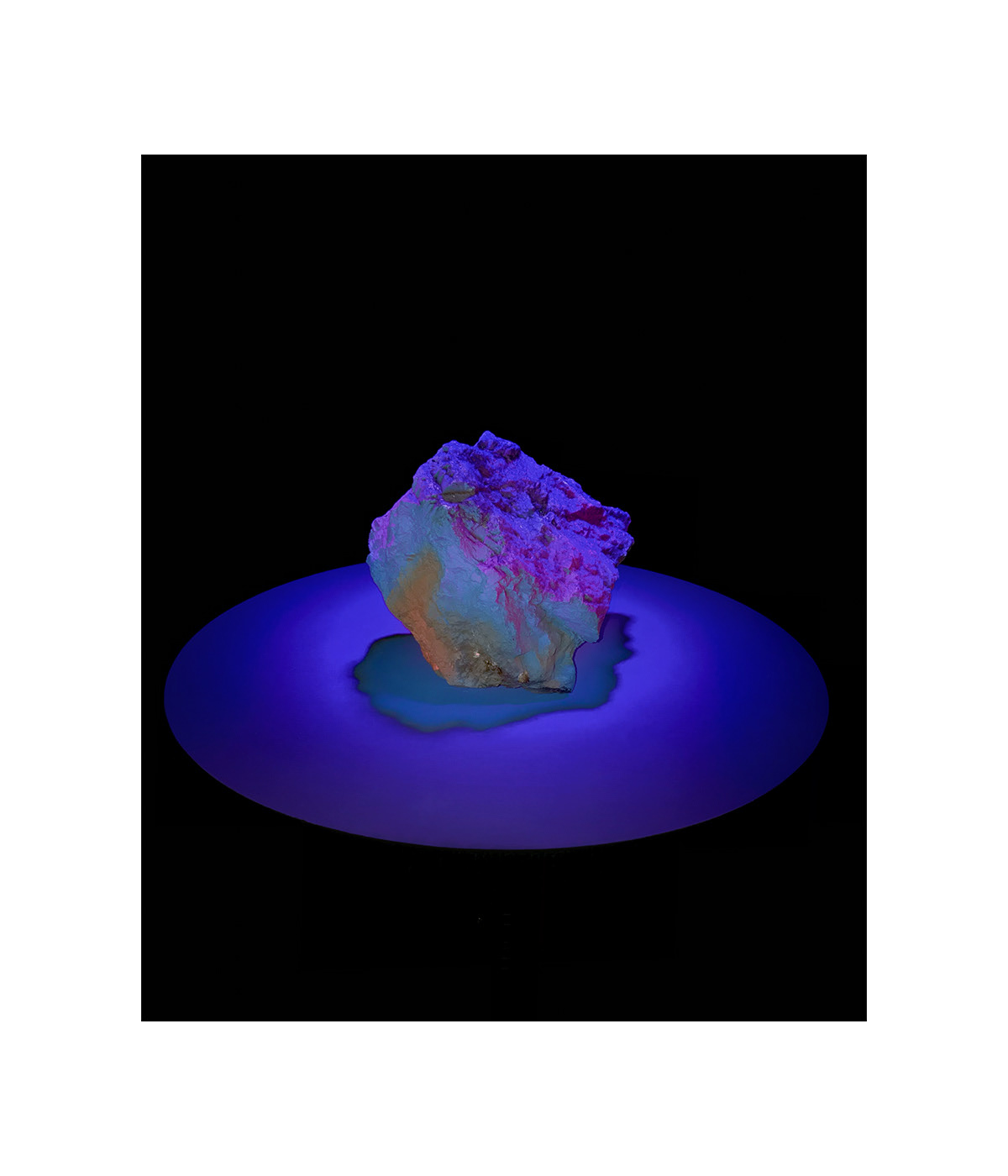 There is silence where you take solace
in the omnipresence of sound,
and voices piercing silence
where you thought

everything

stands still,
when you travel fast enough.
If light and darkness are 
of one and the same void,
there is light when you stand
in the shadow of the Earth,
and darkness where you seek infinite light.
There are no boundaries here
(where is a kiss, when is a stone?)
we are bound to a fleeting limit,
a reflection that is but an echo.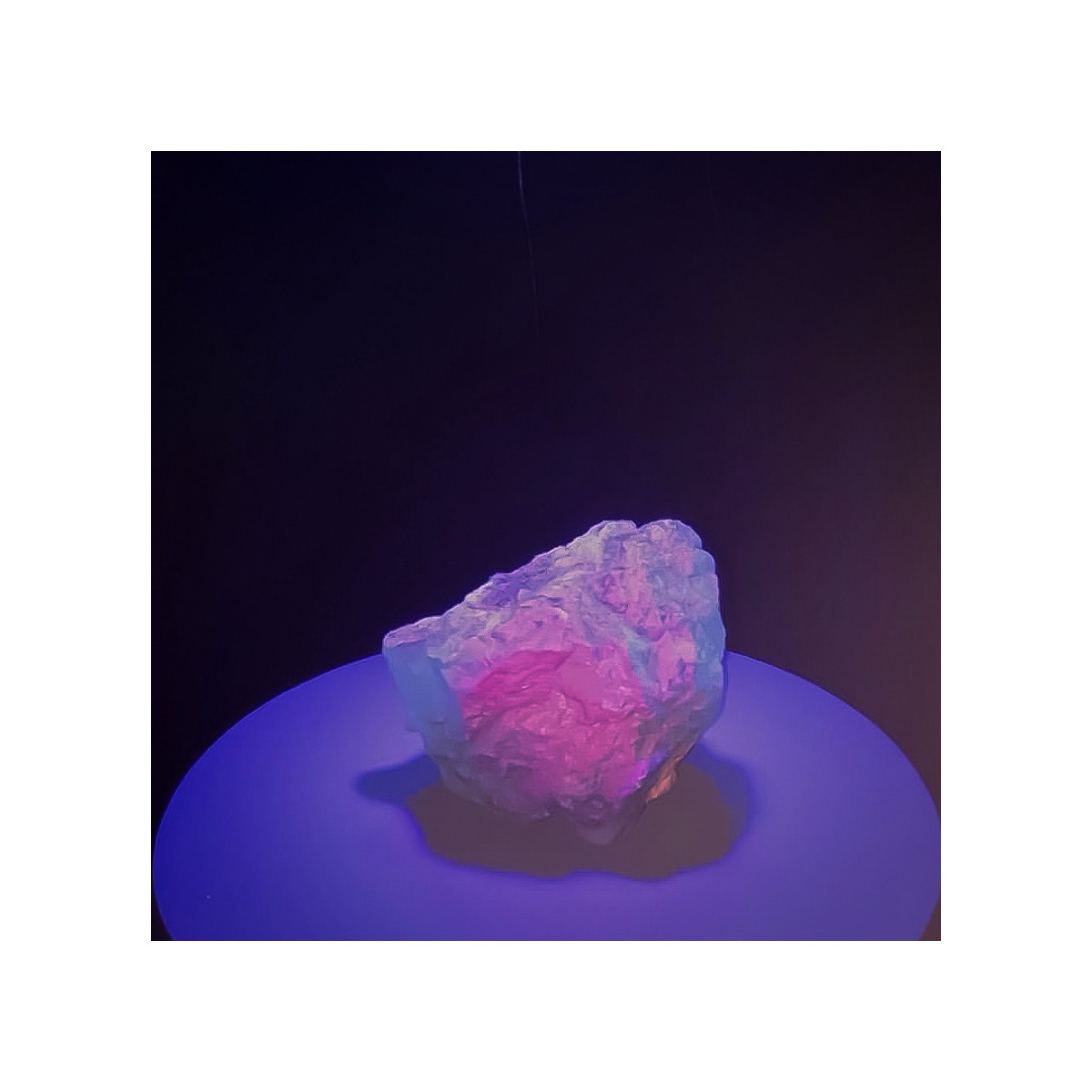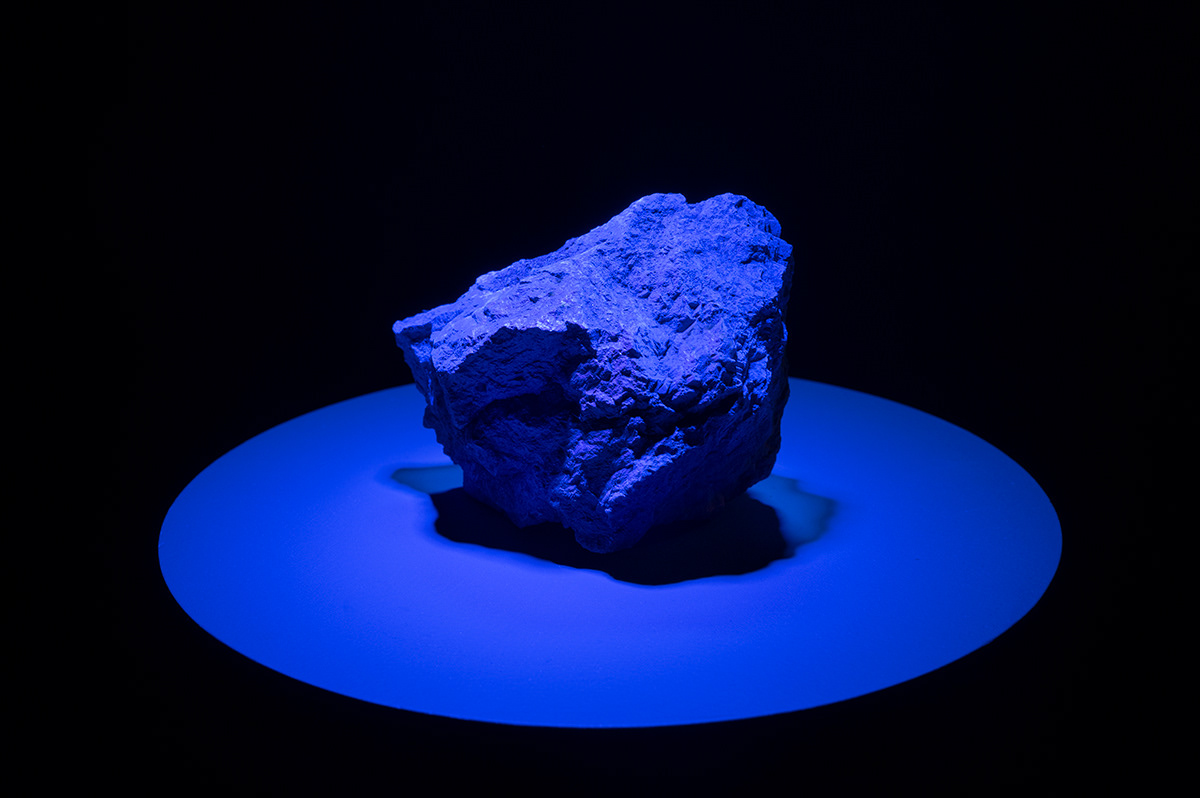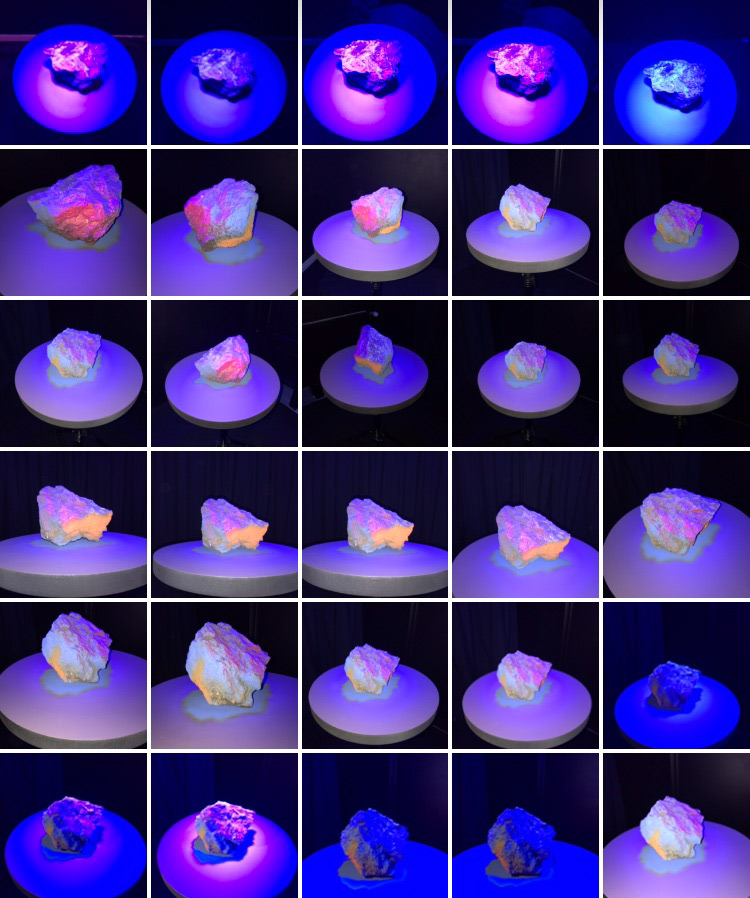 Siellä missä luulit kaiken pysyvän hiljaa paikallaan
ei mikään ole muuttumatta,
ja jos vain pystyisit kulkemaan tarpeeksi nopeasti 
jäisi kaikki muu pysähdyksiin.
Sinne, mistä lohduttauduit löytyvän aina ääntä 
kun taas siellä missä ei kuulunut mitään
äänesi jo rikkoivat hiljaisuuden.
Jos valo ja pimeys ovat yhdestä ja samasta tyhjyydestä,
näet valoa, kun kuljet maapallon varjossa
ja siellä, mistä katseesi etsi ääretöntä valoa 
näet täydellisen pimeyden.
Rajaviivoja täällä ei ole
(missä on suudelma, milloin kivi?),
olemme sidotut pakenevaan rajaan,