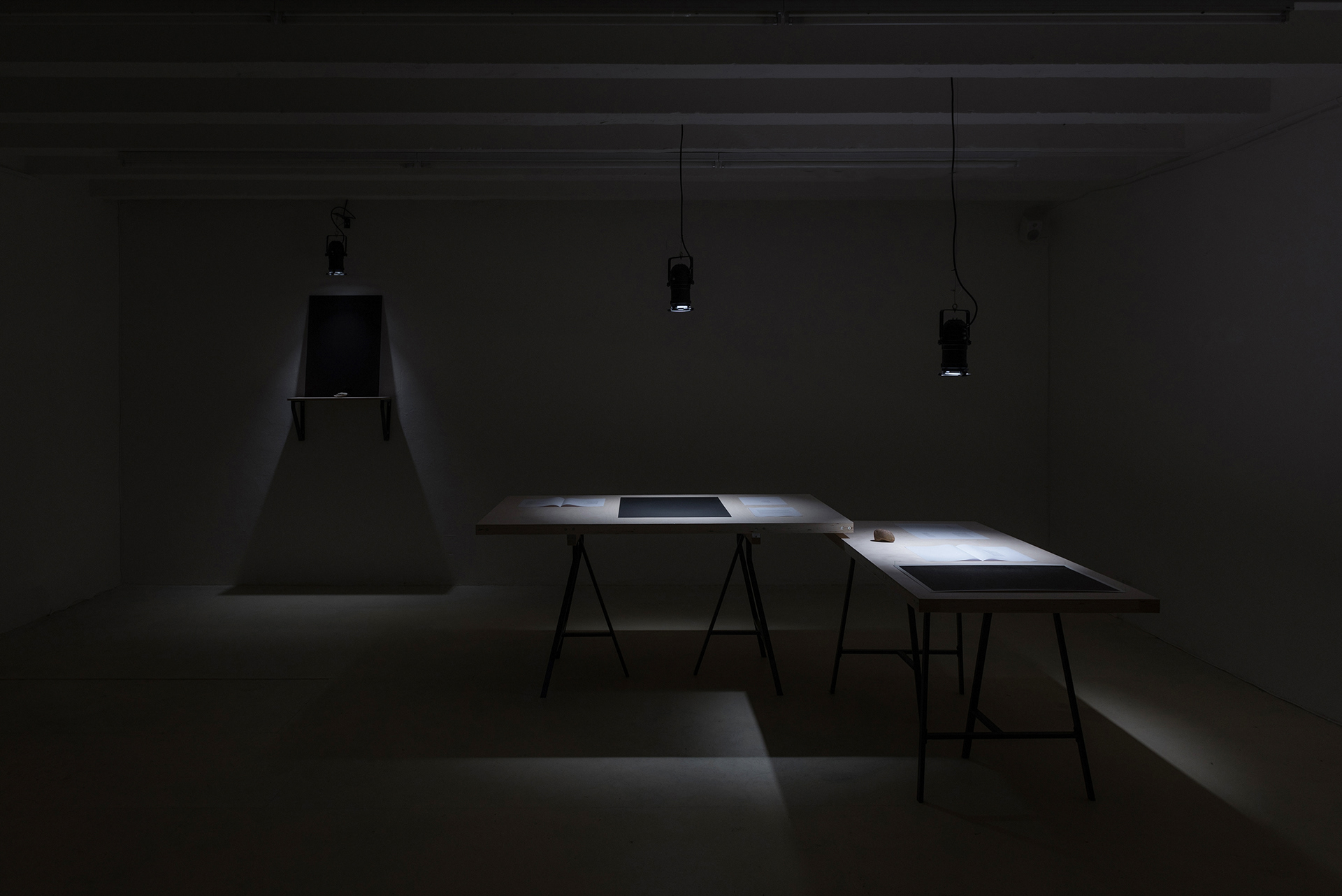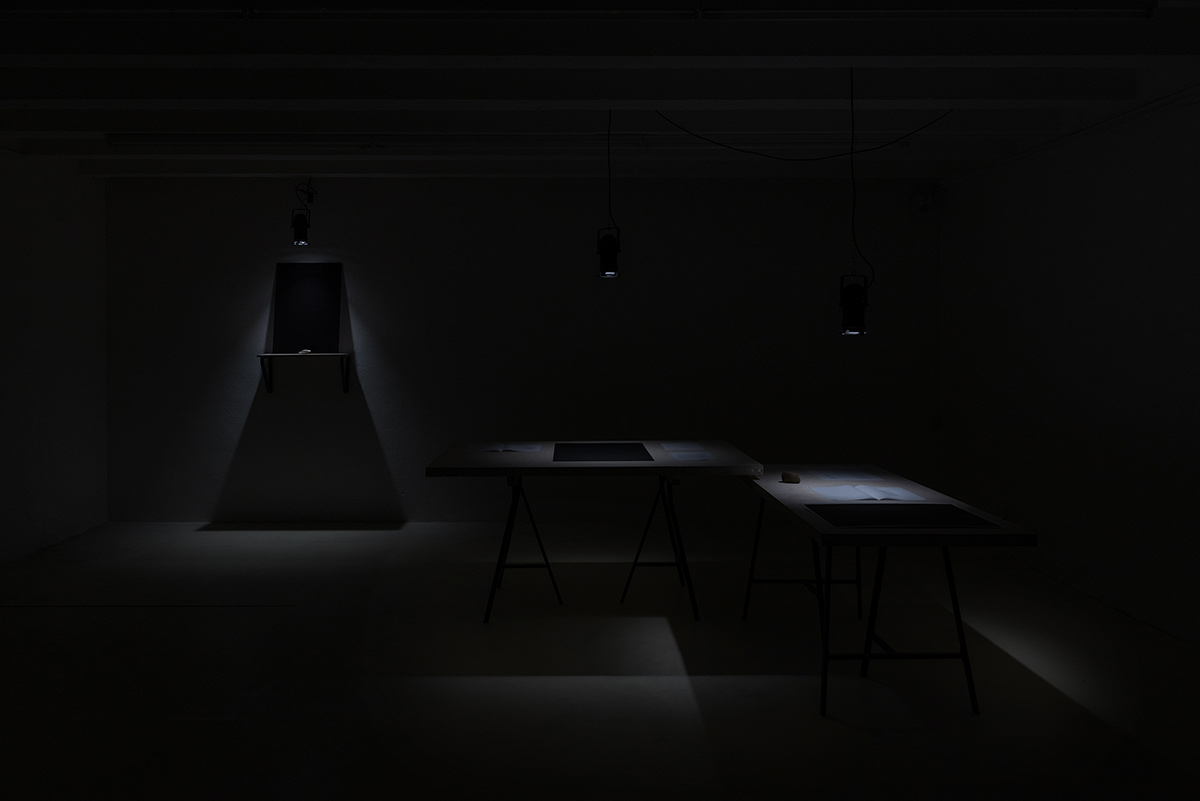 There is silence where you take solace
in the omnipresence of sound,
and there are voices piercing silence 
where it was quiet.
There is movement
where you thought everything stands still
and perfect stillness
when you travel fast enough.
If light and darkness are
of one and the same void,
there is light when you stand 
in the shadow of the Earth,
and there is darkness
where you seek infinite light.
There are no boundaries here
(where is a kiss? when a stone?)
and yet,
we are bound to a fleeting limit,
a reflection that is but an echo.